Podcast: Play in new window | Download
Subscribe: iTunes | Android | RSS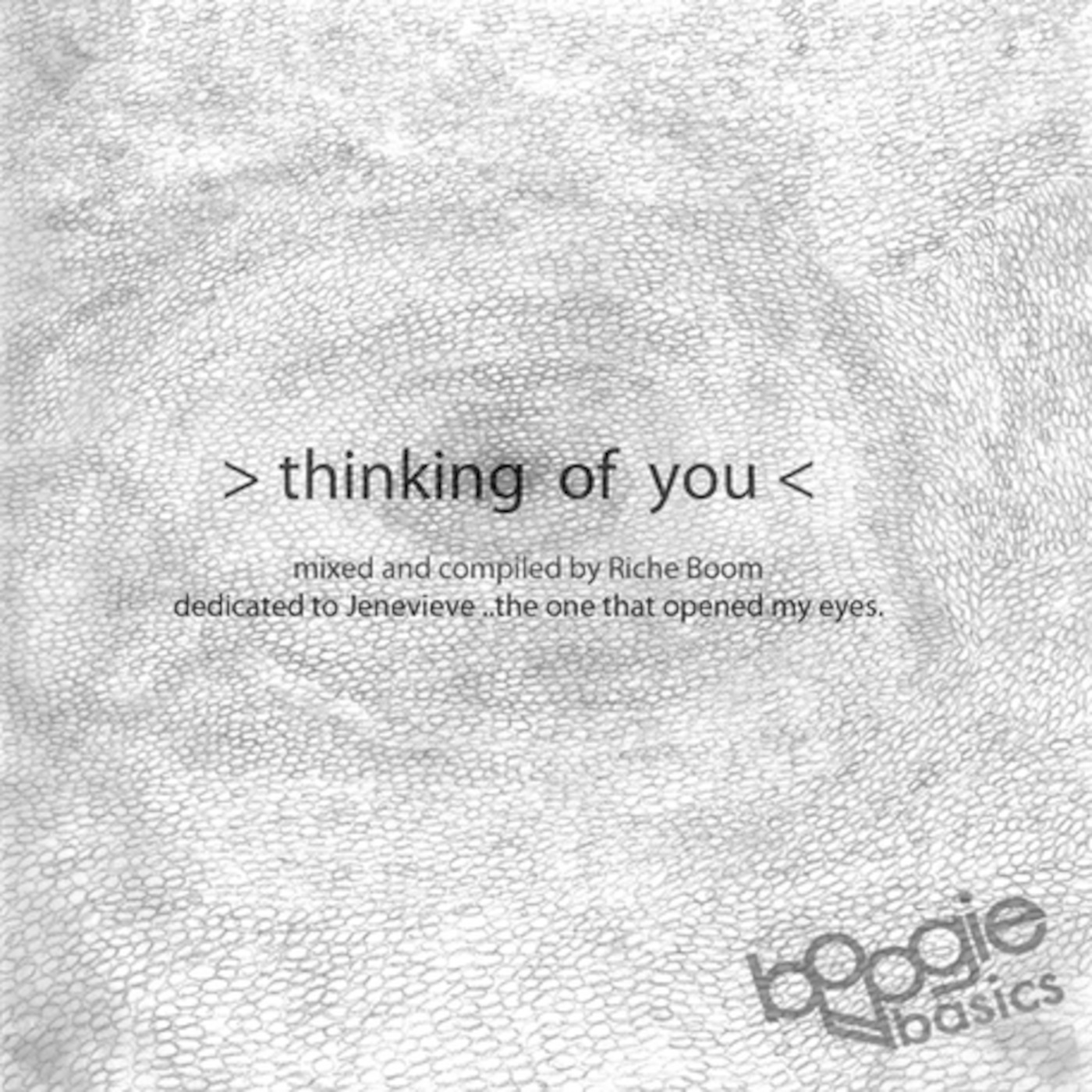 Dim the lights, light a candle, pour some wine, and hold the one you love people. This episode features an assortment of romantic house classics, spanning 2 decades. mixed and compiled by Riche Boom and powered by love.
As we say here at Boogie Basics….."It aint over….til she gets the mix tape"
Enjoy the tunes…….somebody's gettin' pregnant to this podcast.
The BB Crew